Phillips Hue takes pride in its mantra of endless possibilities with light. This year, the electronics giant is launching its mood lighting outdoor lights lineup with 4 stunning collections. Whatever the occasion, these gorgeous smart lights can set the perfect mood in your outdoor space with options to personalize your front/back yard with 16 million colors and 50,000 shades of warm-to-cool white light. Here's more on the new plug-and-play smart fixtures from Phillips Hue.
Mood Lighting Smart Lights for Your Outdoor Space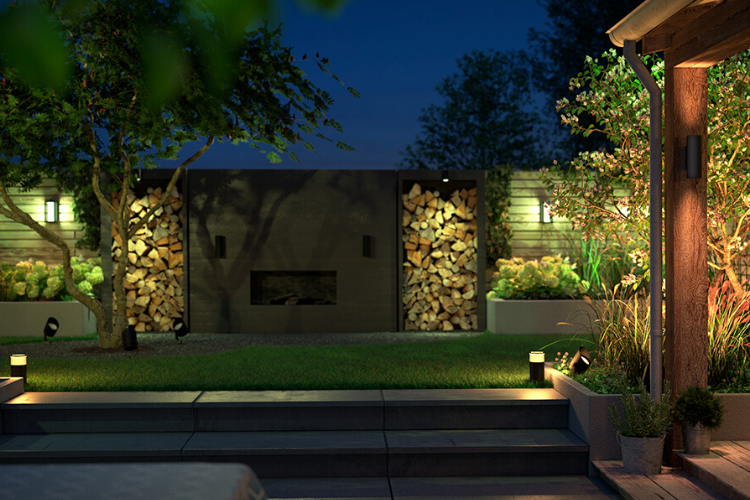 Appear $139.99
Appear is a wall mounted fixture that displays sharp beams of light upwards and downwards.
Attract
This is a unique glass lighting fixture that provides an arc of light.
Lily XL, Impress & Econic
Lily XL, Econic and Impress are low voltage light options that require minimal installation effort. These are cool plug and play fixtures that don't require the support of any electrician.
Resonate
Resonate throws up sharp, clean triangles of light.
Daylo
Daylo throws out a ring of light on your outdoors.
Nyro
Nyro displays downward lights for subtle effects.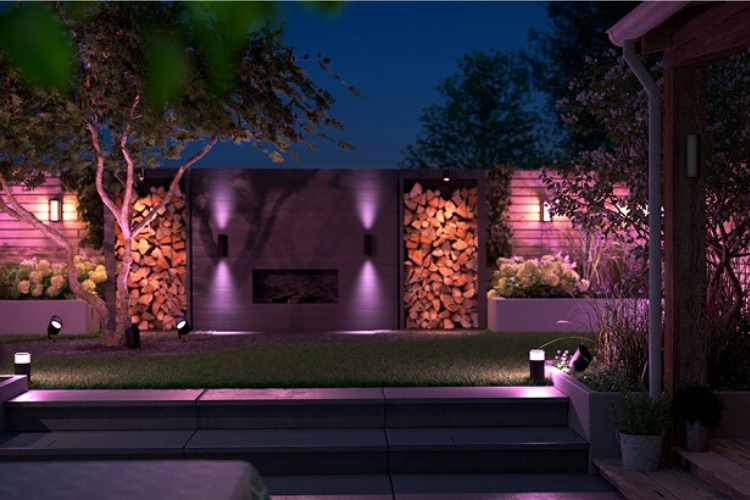 Phillips is also updating its sync box with new features so you can control your lights better. For instance, you can now use voice commands via Amazon Alexa, the Google Assistant, or Siri to turn the sync box on and off, switch HDMI inputs, and start and stop light syncing. You can also control the sync box with your TV remote. For this you need to do a simple setup in the Hue Sync mobile app.
Also Read: Philips Hue Go Portable Light is a Smart Lamp to Add Ambient Lighting Anywhere
Availability
Available in Europe from end of January 2020:
Appear (EUR 139.99), Attract (EUR149.99), Lily XL (EUR139.99), Resonate (EUR 129.99 Black/ EUR 139.99 Stainless Steel), Daylo (EUR 114.99 Black/119.99 Stainless Steel), Impress (EUR 129.99).
Available in Europe, from end of April 2020:
Nyro (EUR 119.99), Nyro pedestal (EUR 149.99)
Available in U.S from mid-March 2020:
Appear (USD 139.99), Lily XL (USD 149,99Base kit/129.99extension kit), Econic pedestal low-volt (USD 149,99Base kit/129.99extension kit)
Final Thoughts
If you want to add some mood to your front yard or backyard, these lighting fixtures from Phillips Hue can make a world of difference. What do you think?