Fallen Tree have a unique collection of games on the App Store like Quell, Quell Reflect, and Quell Memento that have mesmerized players with their enchanting graphics and smart puzzles. Their latest game launch is Quell Zen, which is set against a Japanese theme in which you guide raindrops through colorful mazes.
Quell Zen Puzzle Game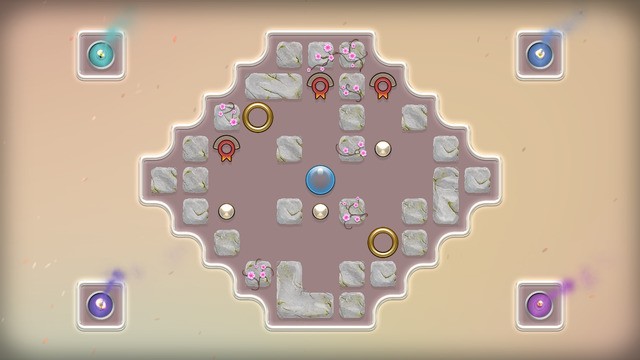 Quell Zen is a game that is expected to challenge your mind, yet leave you feeling relaxed at the end of it. The reason – the gorgeous soft colors and textures and smooth animations and reflections give you a feeling of comfort and ease. Not to mention the atmospheric orchestral soundtrack that delights your senses.
Quell Zen is divided into 4 chapters. Each chapter has 4 sections and each section has 4 levels and as you get involved in the game, you realize that a story unfolds and it involves a Japanese family that is torn apart for some reason.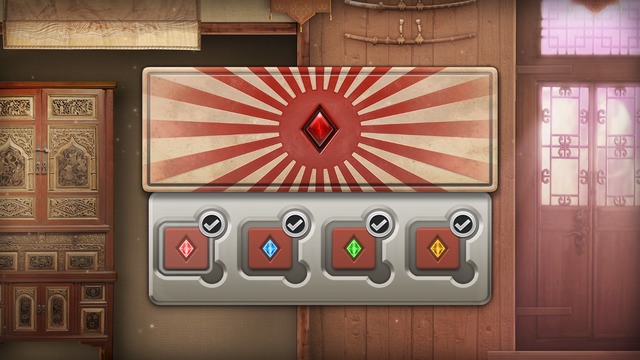 Gameplay involves guiding raindrops through a maze and collecting shiny metallic orbs along the way. You have a certain number of moves in which to achieve this and are rewarded with lots of coins and solution keys if you get it right, but you don't pay a penalty if you take your time to complete the puzzle.
Quell Zen would be a simple puzzle game if it wasn't for the fact that you can find hidden gems and secret levels that you can discover in surprising ways and one of the reasons why you want to keep coming back for more.
Quell Zen costs $3.99 but it also includes IAPs that you can make use of to find some hidden items or find your way out if you're stuck midway. That's completely optional though.
Quell Zen is a great addition to the series with its enchanting graphics, soothing soundtrack and challenging puzzles. If you haven't added the game to your collection yet, click the link below to download it.
Download the game from the App Store