20 years after it shook the gaming world, horror survival game Resident Evil 7 Biohazard has launched for the Xbox One, PS4 VR and PC. There are no plans to bring the game to Nintendo Switch though. The game is a departure from previous games in the franchise with a completely new set of game characters and a not-so-macho hero. Here are all the details on the latest in the franchise that is promising a whole new level of gameplay.
Resident Evil 7 Biohazard Gameplay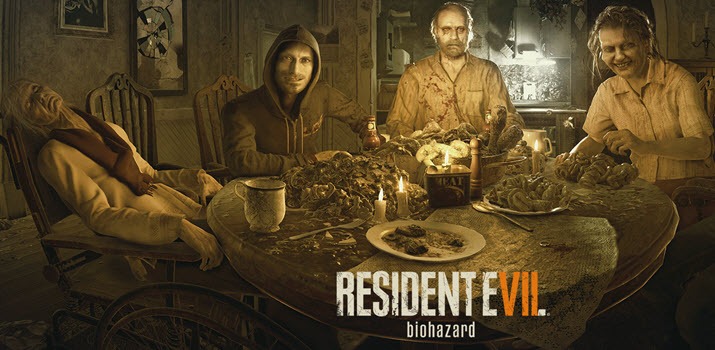 Resident Evil 7 Biohazard is the first installment that is played from a first person perspective. The game is set in the year 2017 with the protagonist, Ethan Winters, a civilian searching for his missing wife Mia.
His search takes him to a derelict plantation in Louisiana, which is home to the Baker family. He finds Mia trapped in the basement and gets a tip from a girl Zoe, about a secret escape route via an attic. However, things take a bizarre turn when Mia suddenly attacks Ethan and he kills her in self defense. Ethan is also knocked out cold by Jack Baker, the owner of the mansion.
When he wakes up, he discovers that he has been kidnapped by the weird family. He learns that the Bakers carry an infection that gives them regenerative capabilities. He also finds out that these people create new and dangerous monsters using the kidnapped victims.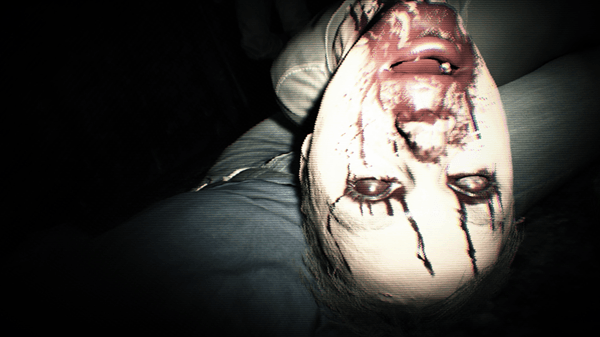 Ethan plans his escape and in his attempt to do so, meets Zoe, who happens to be Jack's daughter. He also finds that his wife Mia is alive, and that both of them are infected. Thankfully, there is a serum that will reverse the infection, but there are only 2 of them left.
Ethan is forced to use one of the serums on Jack to kill him completely. With only 1 serum left, Ethan is faced with the difficult choice of choosing between his wife and Zoe.
In Resident Evil 7, players take on the role of Ethan and get to experience the terrifying horrors within the mansion up close and personal. Thanks to Capcom's brand new VR compatible development engine, the focus of the game shifts to less combat action and more towards a disturbingly photorealistic experience of events as they unfold.
Resident Evil 7 Biohazard Teaser
Resident Evil 7 is about 20GB in size and holds over 15 hours of content. As always, there will be many downloadable content (DLCs) that will extend the gameplay for many more hours. At least 2 additional DLC packs will be available soon in the Deluxe Edition and Season Pass. They can also be purchased separately.
The first pack is called Banned Footage Vol. 1. It will be available for $9.99 on PS4 on January 31st, and other platforms on February 21st. This pack features two pieces of Banned Footage and a new mode.
Gamers with a PlayStation VR can enjoy the game in an optional PSVR mode for an immersive experience. Those who wish to play on a 4K TV and a PS4 Pro, can enjoy the game in stunning 4K resolution graphics. And anyone with an Xbox One or One S device can enjoy the game in HDR on compatible TVs.
In India, Resident Evil 7 Biohazard is priced at between Rs. 2500 and Rs.3,999 depending on the platform.