Life is tough and it only gets more difficult when you're right in the middle of a pandemic. If you want to relax and take your mind off the stressful times, playing some quick short games on your smartphone may help. If you love card games, we have a roundup of some of the top card games for Android that are sure to keep you engaged in these stressful times. Play them solo or connect with friends and random opponents online and unwind. Here's our list of the top card games to play on your Android in 2020. Check them out and tell us what you think!
Best Card Games for Android in 2020
Microsoft Solitaire Collection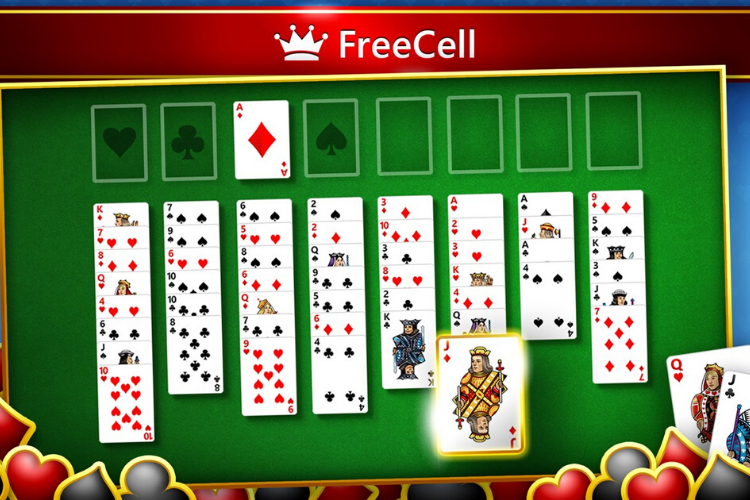 When you think of card games, the first name that comes to mind is Microsoft's evergreen favorite Solitare. The company made this game a household name by offering it on every version of Windows for the last 25 years. Today, you can enjoy the Microsoft Solitaire Collection from the comfort of your smartphone. The pack includes the timeless classic Klondike version where you try to clear all the cards from the table using one or three-card draw, either using the traditional scoring or the Vegas scoring system.
Spider is all about clearing 8 columns of cards in the fewest possible moves while in FreeCell you use 4 extra cells to move cards as you try to clear them from the table. In Tri Peaks, you select cards in a sequence to earn points and clear the board while in Pyramid, you need to pair two cards that add up to 13 in order to remove them from the board.
Apart from these popular card games, you can also compete in fresh new Daily Challenges, earn badges and compete with friends for top scores.
Whether you have grown up playing Solitaire on your Windows PC or you are new to the game, Microsoft Solitaire has stood the test of time and is still one of the best card games you can play in your lifetime.
Get the Microsoft Solitaire Collection
Pokémon TCG Online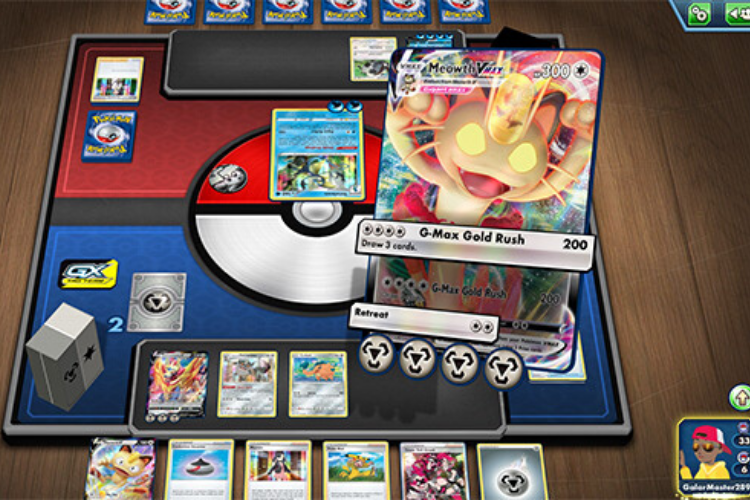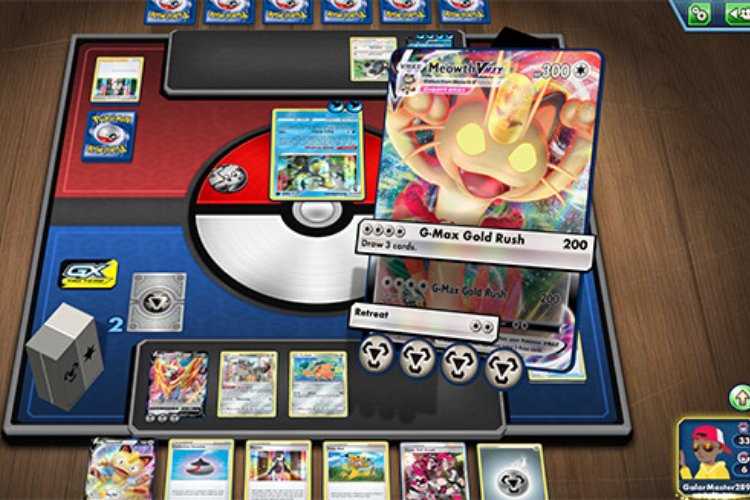 What's a card game without a Pokémon in it? In Pokémon TCG Online, you'll be building your card decks and expand your collection while playing against the computer and honing your skills. When you are confident you've got a powerful deck, you can challenge other players or join a tournament and show them whose boss! One bummer though – you'll need an active Internet connection and a tablet device to play this brilliant adaptation.
Traitors Empire Card RPG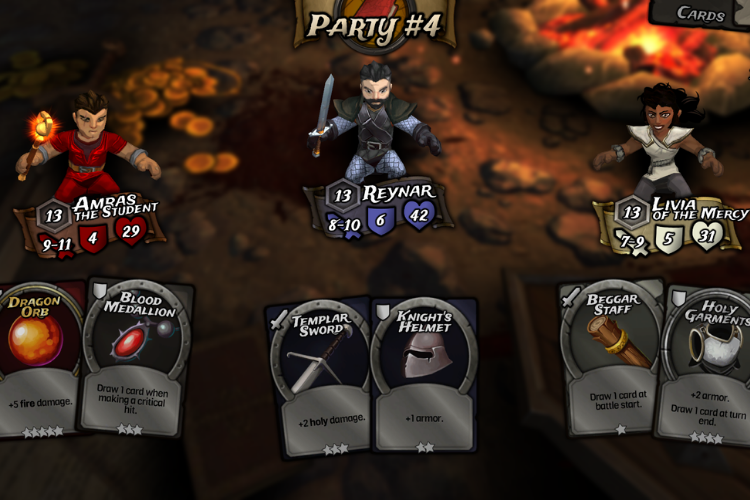 Traitors Empire Card RPG is a card game with RPG elements. In this turn based game, you select your party of heroes, assign weapons and armor and deck them with ability cards, before you take them to the battlefield.
As you progress through the game, you gather more powerful cards and improve your existing cards using a powerful crafting system. You can play solo through a rich campaign story to win battles and defeat the bosses. Or you can go multiplayer and attack and play against other players online. You can also join clans and fight against epic bosses.
The game currently offers about 50 hours of gameplay so there's plenty of entertainment to keep you engaged.
Check out Traitors Empire Card RPG
Gin Rummy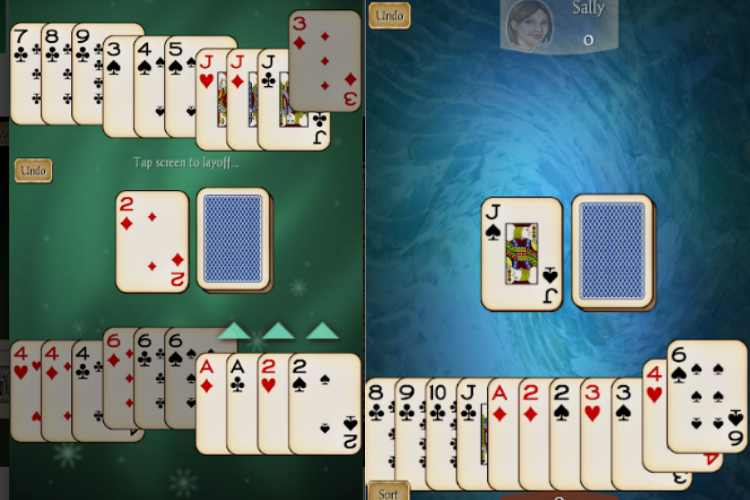 This is a classic card game that lets you play against 15 different levels of CPU opponents. If you want to play a straight-forward card game without any fantasy elements, this is the "go-to" one.
Gameplay involves forming sets and runs of cards before your opponent does. The game offers 3 different decks of cards and a nice choice of backgrounds to choose from. It's an easy game to pick up and play and is a lot of fun too!
Check out Gin Rummy
Card Quest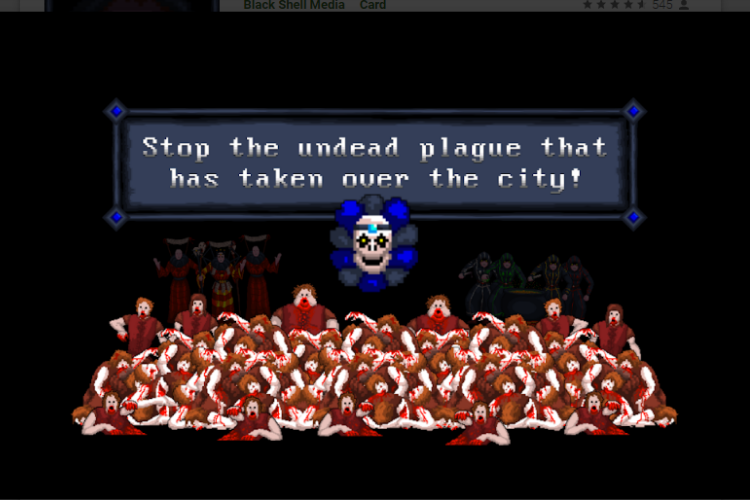 Love dungeon-crawling card games? Then you'll love to play Card Quest. The game lets you choose from a variety of unique character classes and customize decks to fit your playstyle. Then head off into the dungeons to survive for as long as you can and grab as much loot as you can in the process.
The dungeons are alive with goblins, mushroom monsters, trolls, zombies and what not. The game keeps you totally engaged with multiple elements such as managing your hit points and maintaining your energy levels while taking down the ghouls and collecting loot.
With each battle, you get more experience, unlock new skills and get new equipment. All of which helps you progress deeper into the catacombs.
Card Quest is surprisingly fun to play and you completely lose track of time once you get started.
Card Thief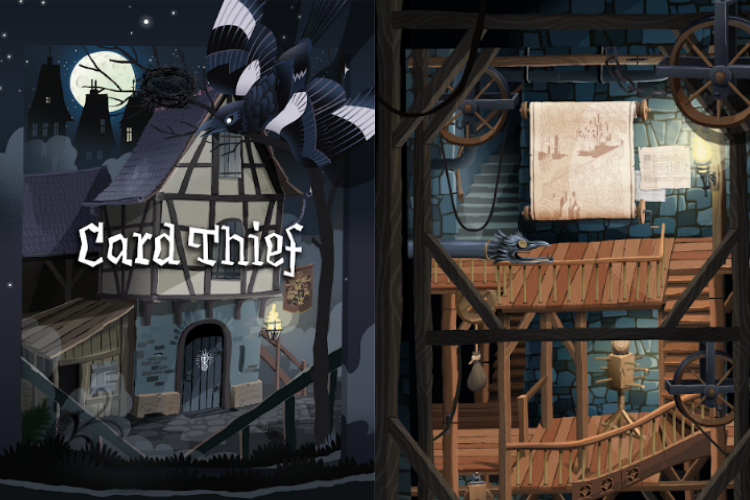 If you want a light-hearted entertainer, check out the solitaire-styled stealth game Card Thief. In the game, you play a thief who must make your way through a deck of cards stealthily. And while you're at it, you'll do a lot of dodgy stuff like extinguish torches, pickpocket guards and steal valuable treasures. You can use your stolen goodies to unlock powerful equipment cards that will help you in your thieving ways and avoid getting caught. This is an easy game to play and totally fun too with daily challenges to keep you glued to your Android.
Get Card Thief
Reigns: Her Majesty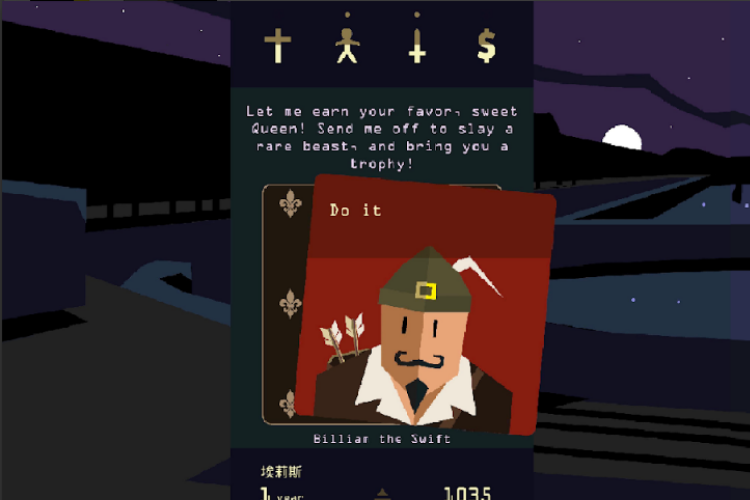 Reigns is a solo card game where you play a benevolent queen who must make outwit the jealous enemies who plot to overthrow you. You need to make decisions that impact the kingdom's church, people, army, and royal wealth. You need to keep all 4 elements in balance – failure to keep the meter full will mean the end of your reign.
The game has over 200 cards, new characters, new ways to bring about an end to the Queen's reign and the result is hours and hours of replayability.
If you don't feel like playing anything heavy-duty and want to indulge in a bit of silliness and genial fun, I believe Reigns: Her Majesty will give you good company.
Check out Reigns: Her Majesty
Hearthstone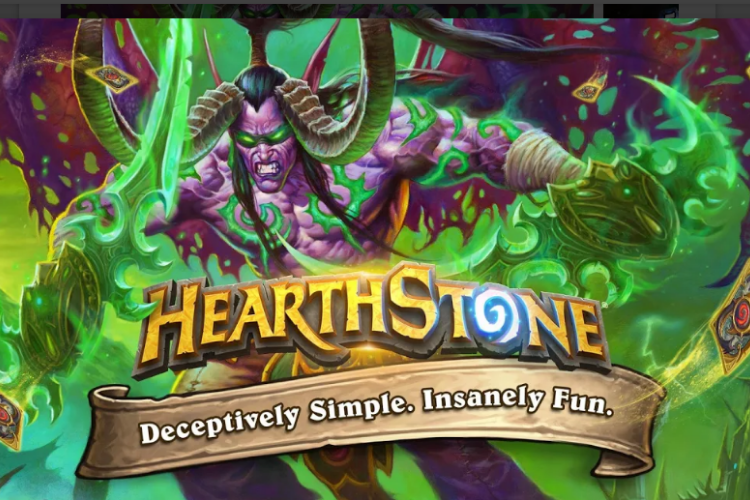 Hearthstone is a hugely popular card game set in the World of Warcraft universe. If you love fantasy card games, you can't ignore this brilliant game. Hearthstone offers both single player and multiplayer options to keep you engaged any way you choose. The game has only been getting better since launching in 2014 and there have plenty of expansion packs available now to keep you entertained for light years!
In the game, you collect a variety of cards and build powerful decks. Then you take on your opponents by summoning minions and slinging spells to seize control of the battlegrounds by whittling down your opponent's health pool before they do the same to you.
This is a simple game, yet so masterfully designed that you can come up with many insane strategies to beat your opponents based on how well you've built up your deck.
Hearthstone is a highly addicting game that can not only end up stealing your time but could have you spending a bit of money to level up your game. It's irresistible and perfect for taking your mind off your current difficulties.
Get Hearthstone
Gwent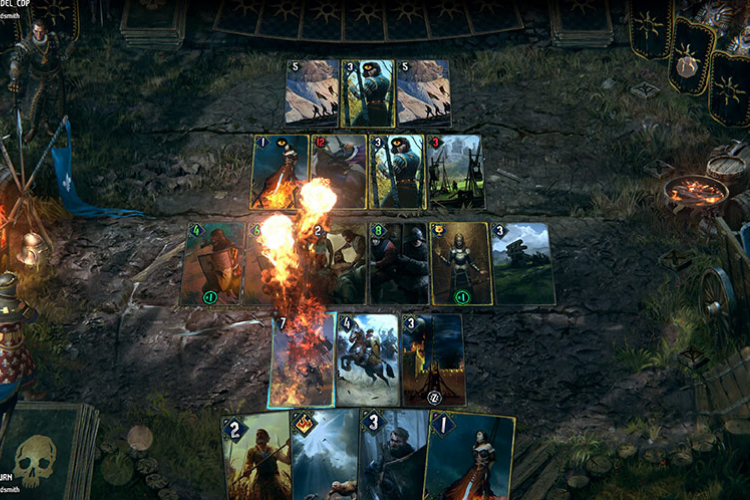 This is a strategy game set in The Witcher universe. It has you playing to score more points than your opponent at the end of each round. The game features charismatic heroes, mighty spells and special abilities to build your deck and fight against other players. The player who wins two rounds is the victor!
You initially start the game with 10 cards and build your strength and skills as you go. Since the game is based on winning multiple rounds, it involves plenty of strategic thinking – whether you go all in or save your best for last.
Gwent is super fun to play and its beautiful hand-drawn art and mesmerizing visual effects are a pure joy to watch. If you are fan of the Witcher series, then this is a must play.
Check out Gwent on Google Play.
Final Thoughts
That's our roundup of the best card games for Android that you can play anytime you need a bit of relaxation. Each of these games have that something special that's takes you to a refreshing new universe where challenges are fun and exciting. Most of these games are free to play with some form of micro-transactions involved. Take them for a spin and tell us which game you enjoyed the most!