AirPods Pro is all the rage now and if you've already booked your piece, then chances are you'll need a good case to keep the earbuds safe and easily accessible. There are plenty of great options to choose from, like these AirPods Pro cases from Spigen, but if you want something even more affordable, check out these cool ones from ESR.
Why Pick Up the AirPods Pro Cases from ESR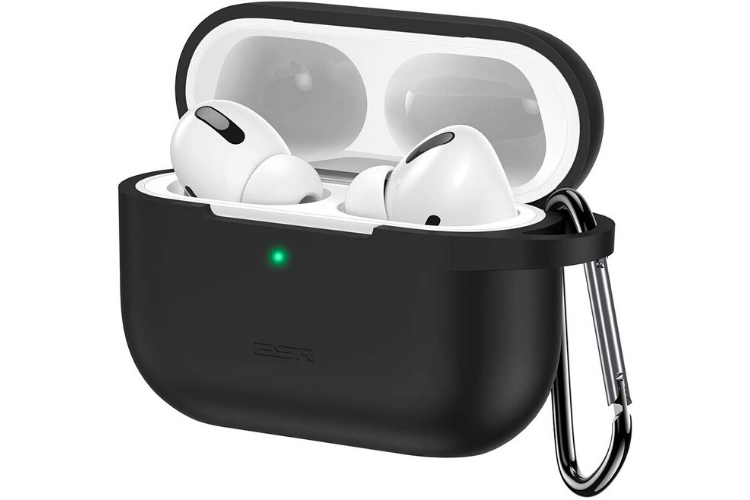 Solid Protection
One of the main reasons why you need a good case for your AirPods Pro is to keep your earbuds safe from damage. This case is made with a premium silicone material that helps protect your AirPods Pro from bumps and drops without adding additional bulk.
You can throw your AirPods Pro into your bag, or slip them into your pocket, without having to worry about it getting all scratched up.
Secure Fit
This case fits perfectly with the AirPods Pro charging case ensuring that the lid closes securely and completely. A hinge design on the case lets you open it completely, giving you quick and easy access to your earbuds and pairing button.
Visible LED Light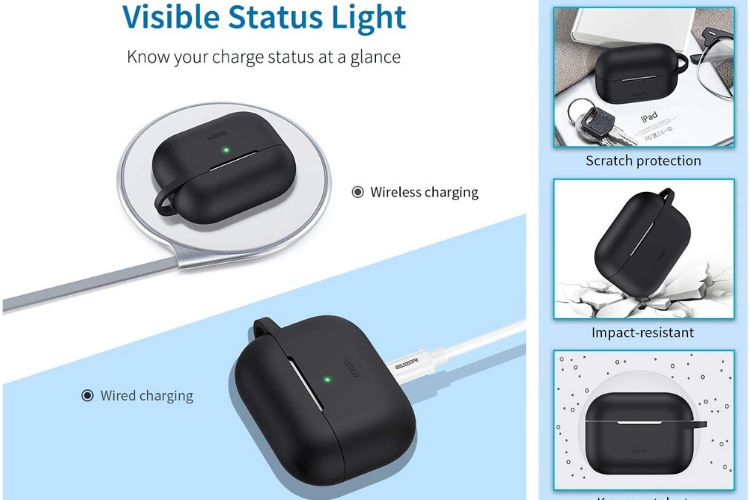 The case has a small section that lets the LED status light to shine through. This way you know the status of the charging without having to remove the case.
Easy to Carry
This case from ESR also comes with a detachable metal carabiner that makes it easy for you to attach it to anything you own – like a bag or a belt loop. They'll always be at hand when you need them, and you never have to worry about losing them.
Colors Galore
If you're sick and tired of white, black and grey accessories, you'll love the color options available on the ESR. I'm talking red, blue, yellow, lavender, and pink among others.
Affordable
Finally, the ESR AirPods Pro case is available for a super affordable price of $9.99. This is a tempting price to pick more than just one case. And it makes for a great #stockingstuffer collection as well for anyone who is the proud owner of an AirPods Pro.
Check out the ESR AirPods Pro case on Amazon