There is probably an app to learn nearly everything under the sun on the App Store. If you love to learn a foreign language, you can find apps like Lingualy and Duolingo  that provide lessons in fun, engaging formats that are ideal for learning on the go. If learning to play an instrument is something you desire, there are apps for that too! Here are some of the cool iOS apps we recommend you check out if you want to learn to play the guitar and piano at your own pace.
Cool iOS Apps to Learn to Play the Guitar and Piano
Yousician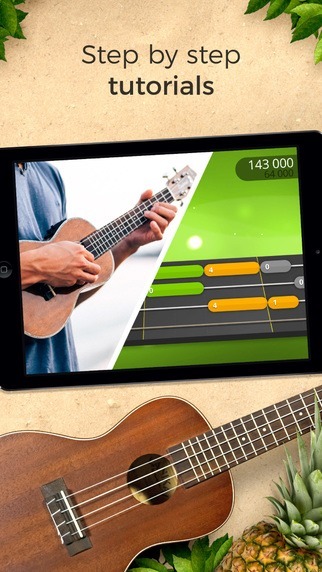 Yousician is a really cool app that offers step-by-step video tutorials for beginners who wish to learn how to play the guitar, piano or ukelele. The app has over 1500 missions and songs, sight reading sheet music, chords for Guitar and ukulele and lessons in music theory.  You can pick from the app's song collection or upload ones of your choice. The app listens to your playing and gives instant feedback on your performance. It also offers weekly challenges to show off your music skills with students around the world.  Price: Free with IAPs
Uberchord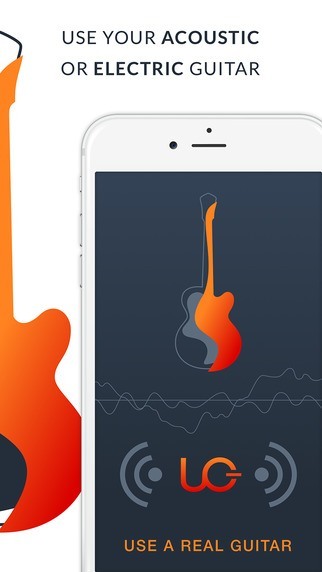 Uberchord has the distinction of being one of the best new apps of 2016 for guitar chord training. Similar to Yousician, the app uses exclusive technology to listen to you play and it provides instant analysis & feedback like a real guitar teacher. The app works with both acoustic and electric guitars and offers plenty of options for training, tuning, and chord editing.  This feature rich app is also great for beginners and is available as a free download with IAPs to enhance your skills.
CoachGuitar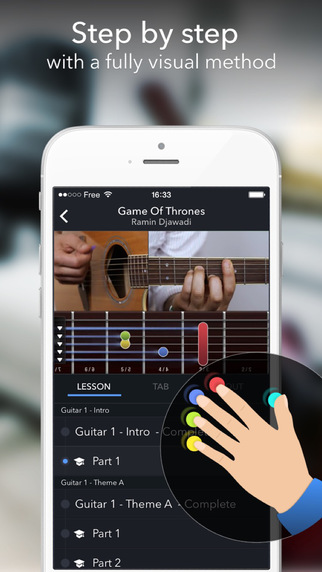 This app shows you how to play popular songs without music theory. You can pick a favorite song from the app collection and learn to play it. The free version of the app includes basics for beginners but you can subscribe for $7.99 a month to get unlimited access to the lesson catalog. You can check out our review to know more about the app. Price: Free with IAPs and subscriptions.
Guitar Coach Magazine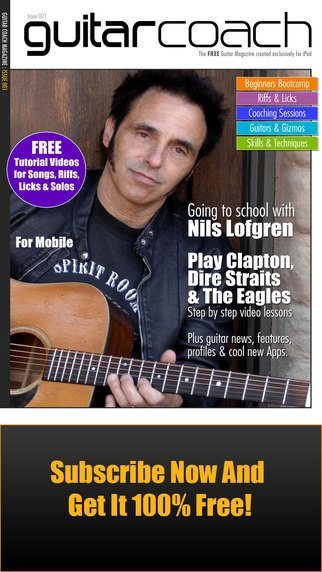 Guitar Coach Magazine is packed with detailed step by step video lessons, guitar songs, cool guitar riffs and licks, and awesome lead guitar solos, blues and improvisation techniques. The app is ideal for beginners and intermediate level players of all ages. Learn more about the app in our review here.
Download Guitar Coach Magazine
Piano Maestro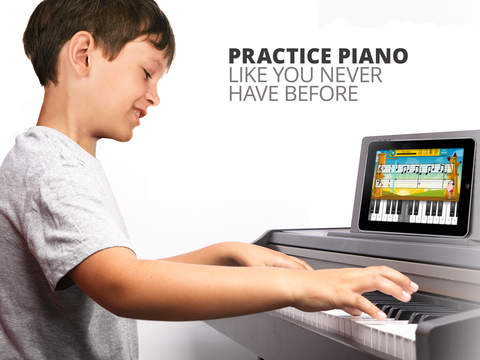 This app for the iPad turns your device into a piano where you can learn to read sheet music notation and symbols, play melodies in both treble and bass clefs and choose songs from the built-in library to practice and play. The Connect to your Teacher feature in the app lets you show off your skills to your piano teacher and get feedback. The app is free to download with IAPs and subscription to advance your skills.
Chord! – Guitar Songbook, Chords and Scales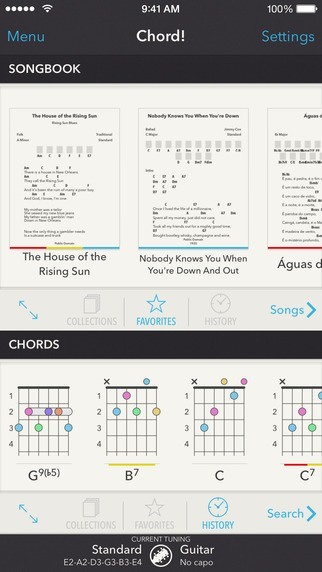 The app lets you learn all about chords and scales and how to use them effectively. The app even lets you write a song by simply dragging and dropping chords, transposing it in any key, compute fingerings with any tuning and generate PDFs of your completed work. Lessons from the app will help you to play any fretted instrument including the ukulele and banjo. Price: $4.99
Which iOS app do you use to learn to play the guitar and piano. We'd love to hear your recommendations.