Fairy tales are a charm and Spry' Fox's turn based strategy game, which plays out like one is one you don't wanna miss. Described as "mean as life and as cruel as the universe" by GamesBeat The Road Not Taken will take you through a journey that even life won't throw your way. If you like surprises, secrets, or unforeseeable challenges, this game is one for the road.
Road Not Taken Gameplay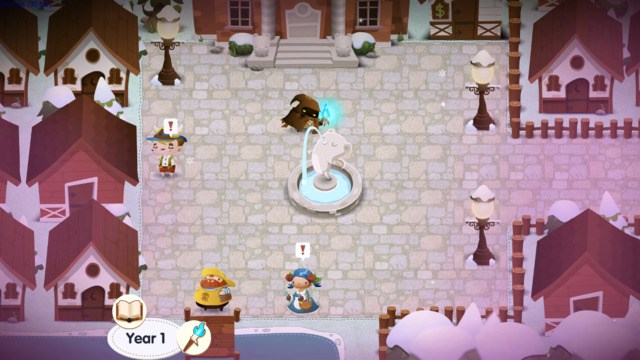 In this puzzle game, you play a good hearted ranger who finds himself in a remote village in a forest area right after a brutal winter storm who must help the villagers find their children who got lost in the forest when they went picking berries.
The various quests you undertake will take you through several procedurally generated levels offering a different experience each time you play. You will meet and interact with different characters, make choices based on those interactions and find yourself getting involved in a story line that is as unpredictable and uncertain as life is. The unlimited possibilities you encounter offers great replay value.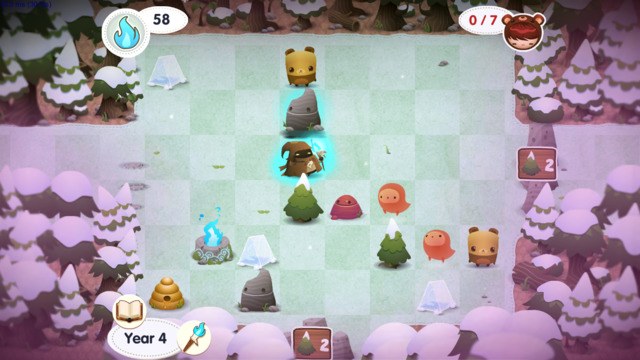 As a fairy tale character, you get to enjoy certain special abilities, which don't happen in real life – the ability to levitate and move objects. You must figure out how to use these skills effectively to overcome challenges, defeat dangerous creatures and solve complex puzzles. If you run out of energy, you start a new run again, but this time with another unique experience.
Gorgeous 2D artwork and animations and an evocative and expressive background soundtrack adds to the game's atmospheric and captivating setting. If you love puzzle games with a realistic life-like storyline, Road Not Taken is a game you will thoroughly enjoy playing. It will leave you $4.99 poorer but so much more enlightened.
Enjoy the launch trailer:
Download the game from the App Store
Be sure to check out all the other games recommendations in our iOS Games Archives section.