Website notifications are a huge annoyance. Today, you find more and more websites displaying these annoying pop-ups. If you want to stop seeing them, you can make some tweaks to the settings or hidden settings on the browser. Here's how to stop notifications from showing up on the web browser that includes Google Chrome and Mozilla Firefox.
How to Stop Notifications from Showing Up on the Web Browser Mozilla Firefox
Mozilla's hidden settings must be tweaked to prevent notification pop-ups.
1. Open Firefox and type about:config in the Address bar.
2. In the This Might Void Your Warranty screen, click I accept the risk.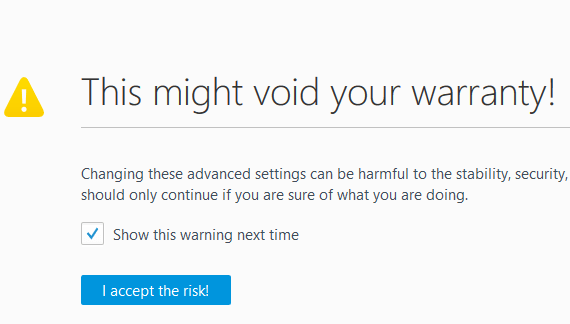 3. In the about:config window, in the Search box at the top, type notifications
4. From the Search results that are displayed, double click the dom.webnotifications.enabled option.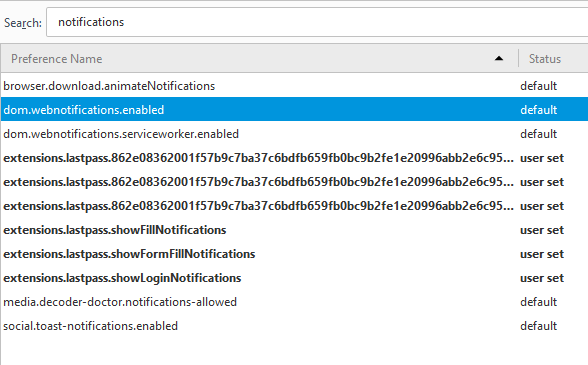 5. This will change the setting to false. This means that web notifications are now disabled in the browser.
This has the effect of disabling all web notifications on your browser. This means you cannot be choosy and try to opt for notifications to show up in a few websites, while blocking the rest.
How to Stop Notifications from Showing Up on the Web Browser Google Chrome
To disable this feature in Chrome, here's what you need to do:
1. Open Chrome browser and go to Settings.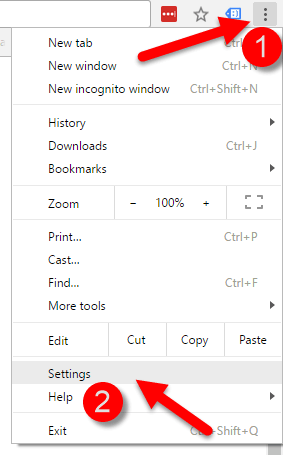 2. Click Show Advanced Settings.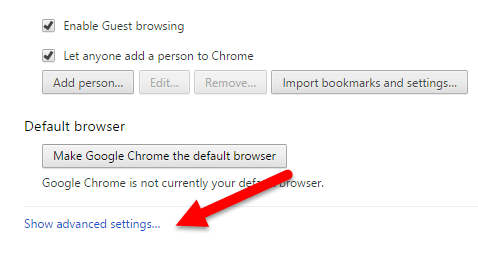 3. In the Privacy section, click Content Settings.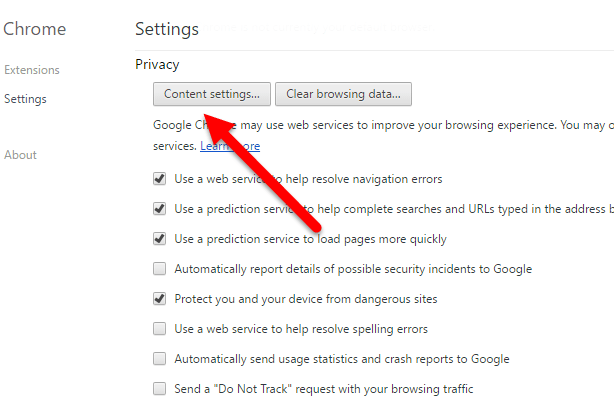 4. In the Content Settings window, scroll right down to the Notifications section, and select Do not allow any site to show notifications.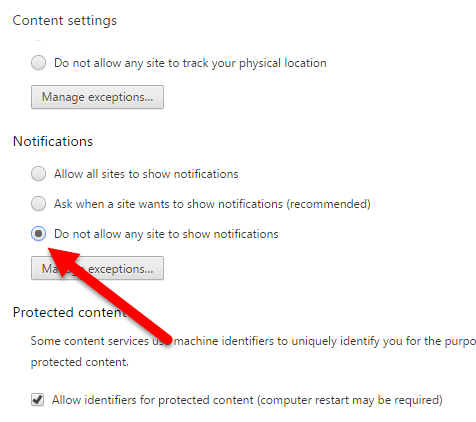 If you have given permission to certain websites to show notifications it will continue to show notifications. To manage the list of sites you've given permission to, click Manage Exceptions and add or remove the sites as needed.
Microsoft Edge
The Windows 10 Anniversary Update allows for website notifications in Microsoft Edge. However, Microsoft does not offer a way out if you want to disable notifications entirely. You can only prevent websites from asking to show notifications by clicking No on the pop-up. Edge will remember your preference for that website alone and you'll need to keep saying no when you see new prompts.
So that's how you stop notifications from showing up on the web browsers. The next time a notification bugs you, you know what to do.