On its own, a MacBook has quite a lot of neat things to offer. A plethora of applications, a great design, light weight, portability, and reliable hardware are some of the outstanding Mac features.
It should not come as a surprise that Mac buyers get a great device. After all, they pay a decent amount of money for the computer.
On the other hand, there are some instances when a new MacBook user might feel like something is missing. For example, an accessory.
There are quite a few accessories that could complement your new computer. Let's take a look at where to invest money if you have some to spare and would like to use it for a better computer experience.
Cool Accessories to Complement Your Mac
Mouse
A mouse is another accessory that could improve your experience using the MacBook. Some people might find it too bothersome to rely on a trackpad because the actions might take more time to carry out.
Sure, one could argue that getting a MacBook and then looking for a mouse does not make a lot of sense, but Apple manufactures computer mice as well, and there is no real reason not to get one for your Mac if you feel like doing so.
Keyboard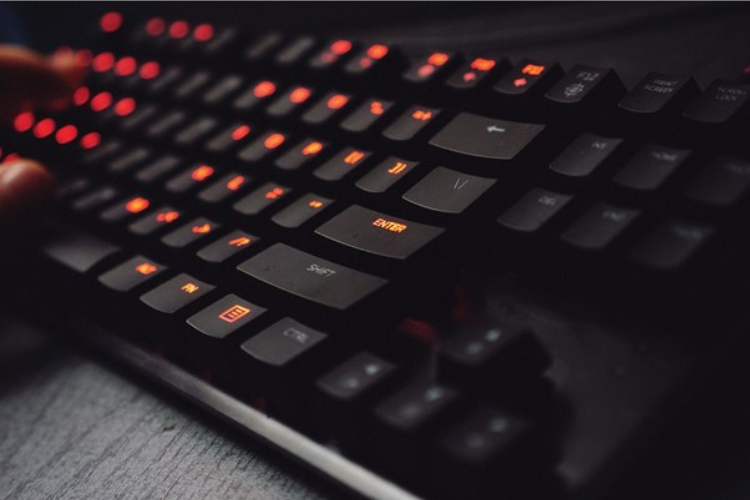 A keyboard is similar to a mouse in the sense that it is another accessory that feels redundant. MacBooks have great keyboards, and after a while, you should get used to the one on your Mac.
Nevertheless, if you feel like getting a separate keyboard makes more sense, go for it. Who knows, perhaps you do more on your Mac than just work. Some people like to play video games, and having a proper gaming keyboard improves the overall gaming experience.
External Hard Drive
A hard drive is worth getting for two reasons. The first is to have an additional location to store your data because MacBooks are not the best when it comes to total available storage on their drives.
The second is to back up data. Combining Time Machine with an external hard drive will let you copy the computer files and make sure that there is a backup in case something happens to the MacBook's drive.
An external HDD costs between 50 to 70 dollars, and for what it's worth, the investment is quite great since you can expect to use it for years to come. Also, keep in mind that backing up data in iCloud is also an option, but the service only offers five gigabytes of free storage. For additional space, you would have to pay a monthly fee that would add up and end up costing more than an external hard drive.
Cooling Pad
A cooling pad is worth a shout as well. After a while, you are bound to notice that the MacBook is overheating because the internal fans cannot keep up with the system demands.
Cleaning the dust inside the laptop regularly is one of the solutions to the overheating and loud noise problem, but that is not always the case.
Some people use their Macs in a poorly ventilated room. Even if you clean the dust inside the computer regularly, it is not enough to prevent overheating. Also, remember that failing to maintain proper temperature levels will lead to internal hardware damages.
Given how relatively cheap cooling pads are, not getting one for yourself would seem like a waste.
Microphone
A microphone comes with the MacBook, but you might find that the quality of sound is not to your liking. Besides, there might be some microphone issues while you want to talk with your friends or coworkers.
Having a spare microphone that you can connect via a USB port might come in handy when you least expect it. Besides, given how cheap some microphones are, the money spent on one should not feel like that much of a loss.
Portable External Monitor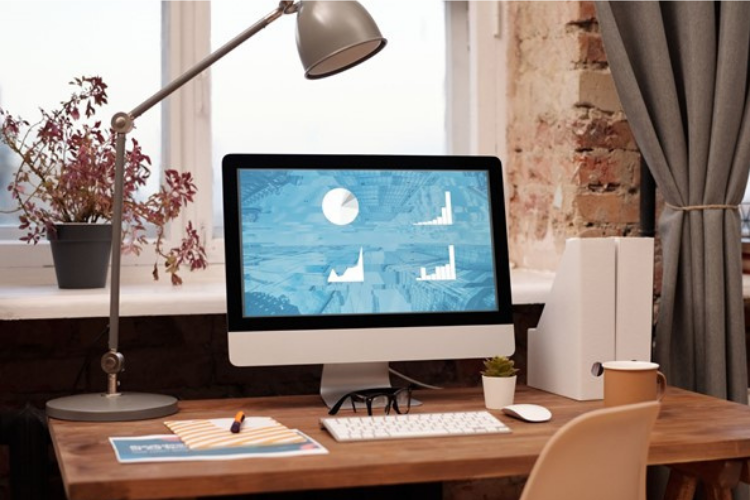 A portable external monitor might seem like too much of an investment, but it can be a nice addition to your accessory kit. Complementing your Mac with a monitor would leave you with fewer problems when you struggle to make out the contents on the MacBook's screen.
It is also worth mentioning an iPad. Thanks to the Sidecar feature introduced in macOS Catalina, one can use an iPad as a second MacBook display as well.
Earbuds
When it comes to earbuds for Apple devices, AirPods take the cake. The pair might seem a tad bit expensive to some, but the audio quality eliminates doubts that this accessory is not worth the money. Besides, the earbuds are wireless and compatible not just with MacBooks but also with iPhones and iPads.
Protective Case
You may be reluctant to get a protective case if your Mac is static on your table. However, if traveling for work is something that happens often, you need to get a protective case despite the fact that Macs are quite durable.